Reviews Written by T. Vickers (United Kingdom)
My reviews
MiraClone VW/ Opel Cable D4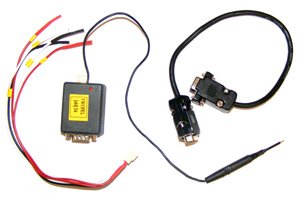 D4 Cable (Posted on 18 November 2013)
Easy to use. Just load the correct module & follow the instructions on the screen. This cable will save you the time of de-soldering & re-soldering the microprocessor off the board to read it.
MiraClone Base Unit
Miraclone (Posted on 18 November 2013)
Excellent machine for epromm work, hasn't failed to make a key on any of the modules I have used it for.